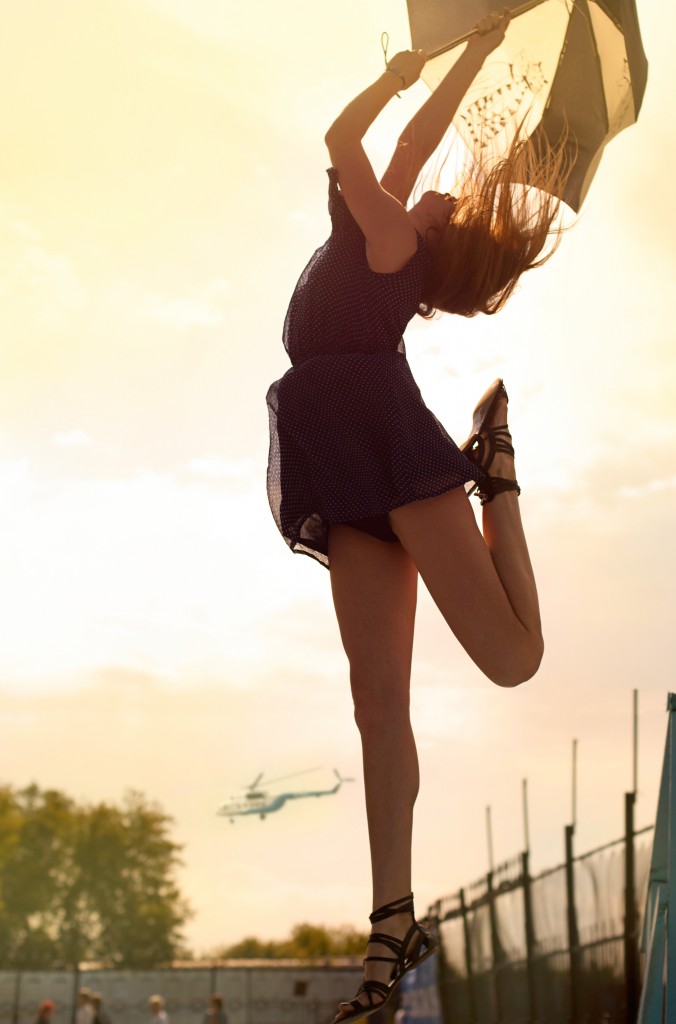 As I'm preparing to back to school next month, registering for classes and accepting financial aid loans stirred up emotions of "am I making the right choice?" This decision wasn't made on a whim. In fact it's been something I've been considering for over two years. It's just taken me until now to take the plunge and go for it. At some point I have to accept that I've weighed the pros and cons, considered the all of the possible outcomes, and just take the leap of faith that I'm making the right choice. This got me thinking about leaps of faith in general.
I have taken many leaps of faith in my life:
Going away to college at 16
Transferring schools to experience education at a big university, then transferring back to my small liberal arts school
Going to law school
Choosing a law school in DC
Prioritizing my health
Starting my own business
Writing this blog
Each of these things was something that I was terribly unsure at the time I had to make the decision, but in the end I took a leap of faith and went with my instincts. Turns out that instincts are usually right, not always for the reasons we think they are, but they usually keep us on the track. My life wouldn't be the same if any of those things above hadn't happened. If I hadn't went to a big university, I would've never learned to appreciate the value of a small, thriving community of academics at a liberal arts college. If I hadn't come to DC, I would've never met my husband. If I hadn't paid attention to my health, I would be miserable with undiagnosed disorders.
None of those things were the reasons I had made those decisions, but they all ended up being the right ones even if they didn't seem like it at a particular moment. Each experience is what you make out of it, and both good and bad experiences teach you about yourself. Good experiences help you realize you're on the right path, while things that may seem like mistakes help you grow and learn what not to do or what you don't want. Frankly, I learn more from mistakes than my good choices (I'm sure most people would agree!).
So when it comes right down to it–trust yourself. Making decisions can be hard, but once you've over-thought the situation and analyzed each detail from every possible angle (as we Type As tend to do), you just have take a leap of faith that you know what's best for you. And as much as I hate to be trite–and I really hate when people say this me when I'm frustrated–we can only see small moments in a big picture and everything always finds a way to work itself out in the end.
Are you struggling with making a big decision? What is the best advice you've received?
Photo Credit: Belovodchenko Anton / african_fi via stock.xchng