This Five Things is all about challenges. Some of these I've started in the past and for one reason or another got sidetracked from and others are new adventures. I'd love if you join me in any or all of them!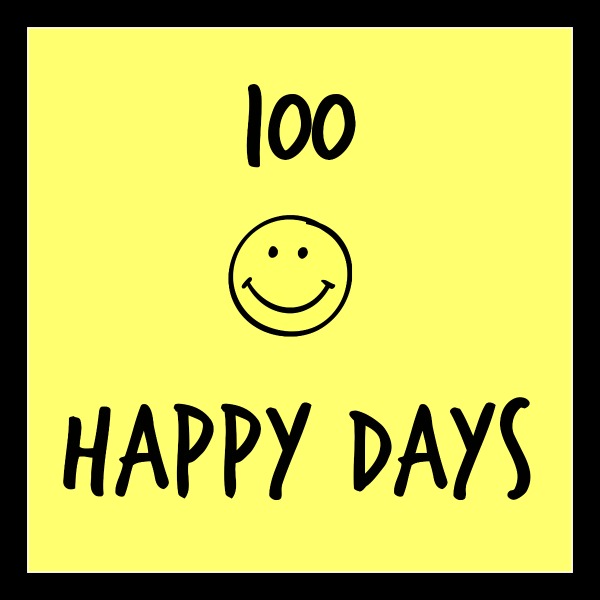 You can read more about this challenge, and my first attempt, in my previous post. I'm restarting this challenge tomorrow and will be documenting it on Instagram. If you are participating, please let me know in the comments below!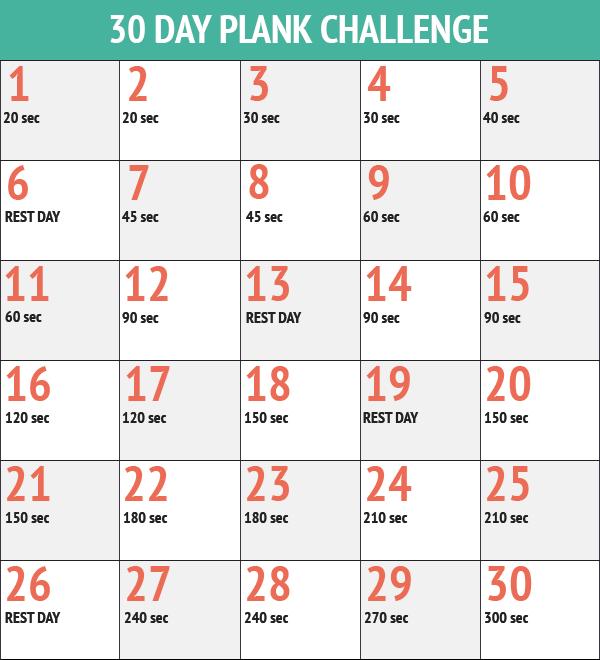 Next up is the 30 day plank challenge. I'm not sure where this originated, but I got into it on Facebook. I got about halfway through last fall before having to quit because of an injury. Hopefully in 30 days (or maybe 60), a 300 second plank will be in my future!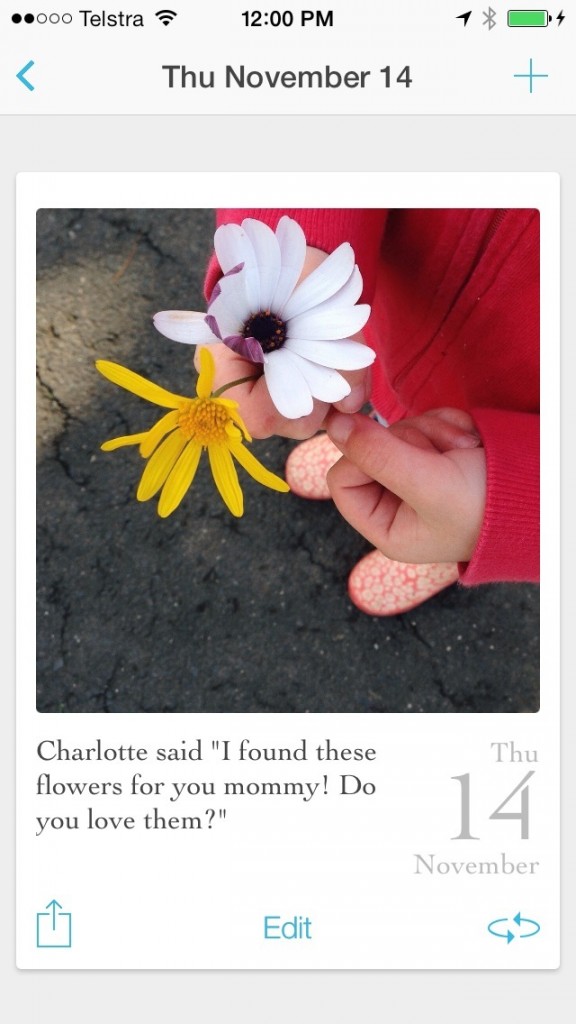 I'm also challenging myself to document more of our everyday moments using the Collect App. This nifty app lets you add a picture and caption and automatically dates it. Then all you have to do is export them and print them out to have a beautifully simple photo calendar.\
I'm also doing the SELFIE workout challenge with my amazing friend/long distance workout buddy Mia. If you don't know what the SELFIE challenge is all about, you can read more about it here. We are donating the money from any missed workouts to charity.
And last, but probably the most important, I'm challenging myself to stay on top of all my course reading this semester. I don't want to have to be playing catch up!