As much as I'm ready to see the end of rainy spring and early summer weather, we are not into full-on, close to 100 degree days here in Maryland. While I'm all about protecting my skin, I often forget just how useful a good sun hat can be for protecting your face, scalp, and neck. I've also never been keen on having to tote around a big, clunky hat. Enter the Cappelli Straworld Pack A Hat by Pacific Dorfman (you may remember I wrote about their rain hat last year). This hat retails for $25 and is basically a super flexible sun hat that folds down into a convenient pouch that is perfectly sized to also house some sunscreen or other essentials.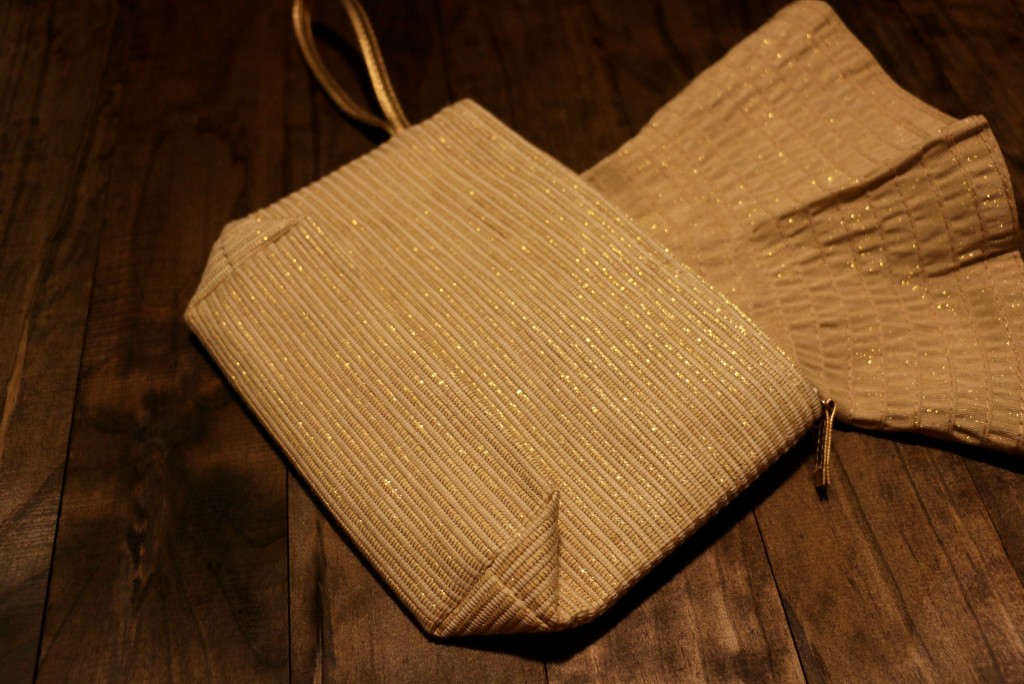 The Pack a Hat itself is made of a durable fabric that has a metallic sheen. It has a 4.5 inch floppy brim that provides protective coverage for your face and neck. The hat actually has a UPF 50+ rating, which is critical in hot summer months.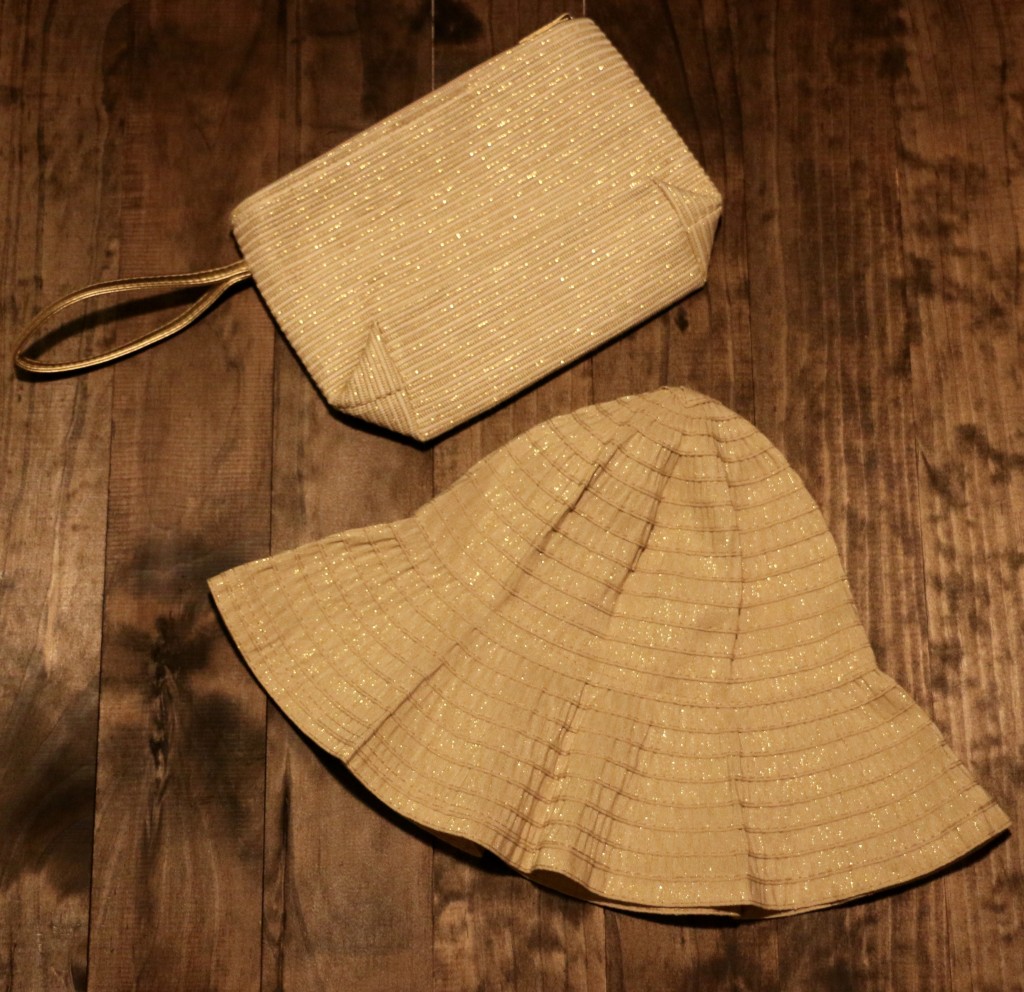 In this set, the hat coordinates with the wristlet bag, each in similar tones with a stripe pattern detail and metallic sheen. The hat fits snugly on the head, at least on mine (which I think is pretty average?), so no need to worry about it easily blowing away. The Pack A Hat comes in toast, royal, white, black and natural, and there are also a number of different bag options.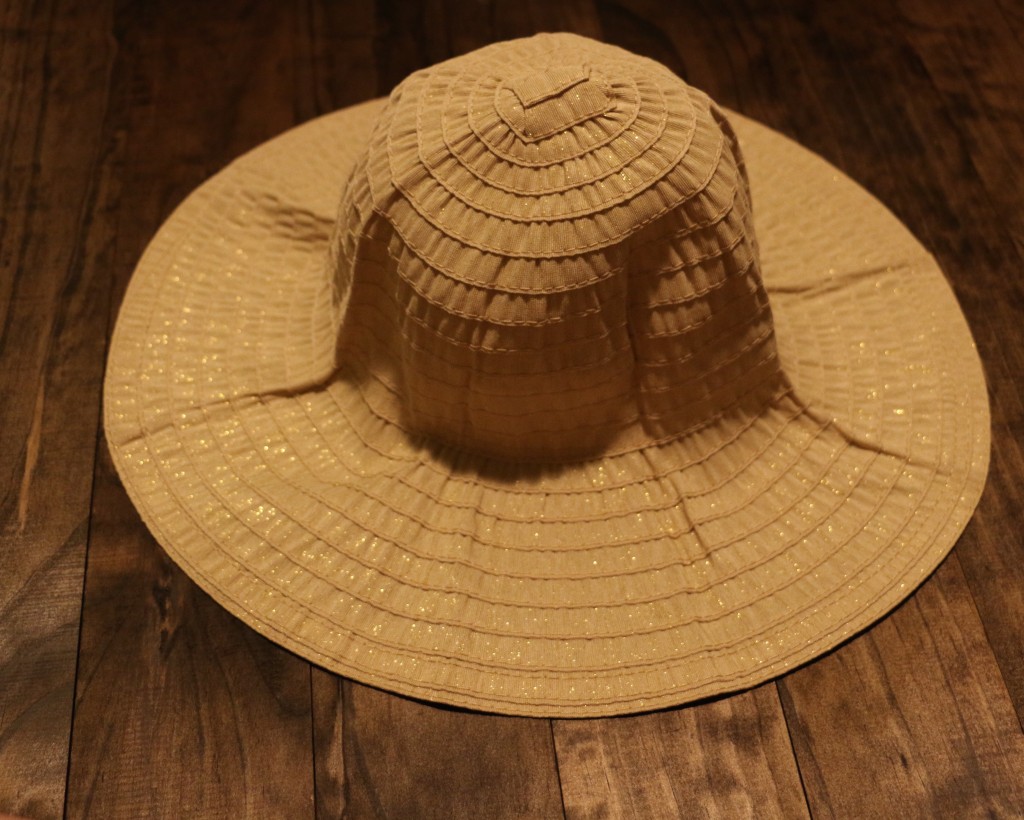 This Pack A Hat is perfect to keep in your bag when you're on the go or to stow in your beach bag for that summer vacation. I know I'll be taking this with me to Cancun in November. I think it has a chic and versatile silhouette that would go perfect with a casual maxi dress and your favorite sandals. The only downside is that if you leave it folded in the bag for a while, it can be a bit creased when you take it out. However, with some wear, the wrinkles fall out.
I know I'll be enjoying this hat this summer. How about you? Would you use it?
You can check out the Pack A Hat and purchase it here.
Disclosure: I received a hat gratis for the purposes of writing this review, all opinions are my own based on my personal experiences with the product.