I don't know about your schedule, but mine seems to be like a roller coaster. I'll have a period of smooth sailing and then BAM, out of nowhere, back-to-back weeks of craziness. This is definitely going to be one of those weeks. I honestly don't mind my schedule and appreciate that a ton of hard work now, means a little more relaxation later; but what I often find difficult is trying to pull myself together when I've had less than the desired amount of beauty sleep and the caffeine in my diet soda just isn't cutting it. So here's my list of quick tips for looking fab when you feel like you're running on empty.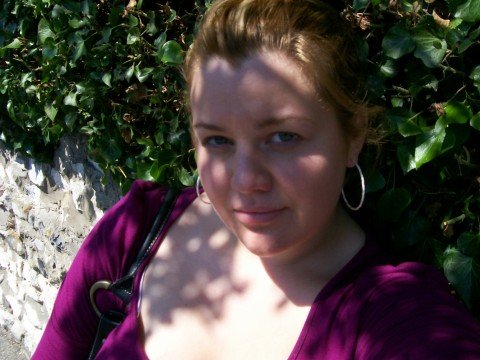 1. Simplify your hairstyle. 
As pretty as perfectly blown out or straightened strands are, it takes a lot of time to achieve those looks. A ponytail with a side part, a chignon, or a loose high bun are much more forgiving. Use a little smoothing cream or hair spray to tame fly aways and you're all set!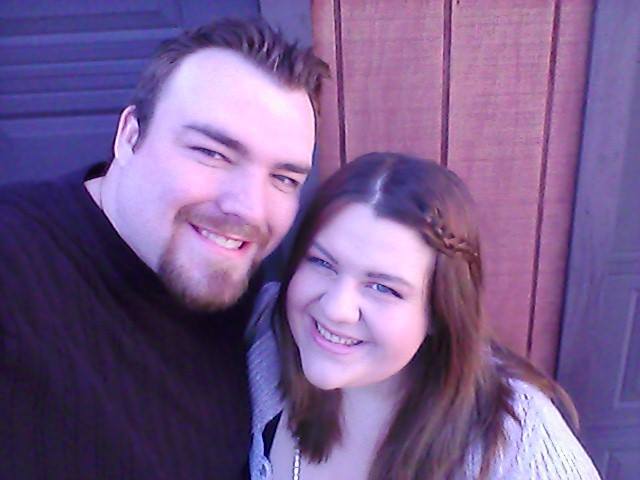 2. Makeup essentials only.
Pare down your beauty routine to some foundation/concealer, a neutral shade all over the lid, some mascara, and a your-lips-but-better lip stain. You'll have just enough makeup on to look polished and avoid the inevitable "you look tired, are you feeling okay?" comments you get when you skip it.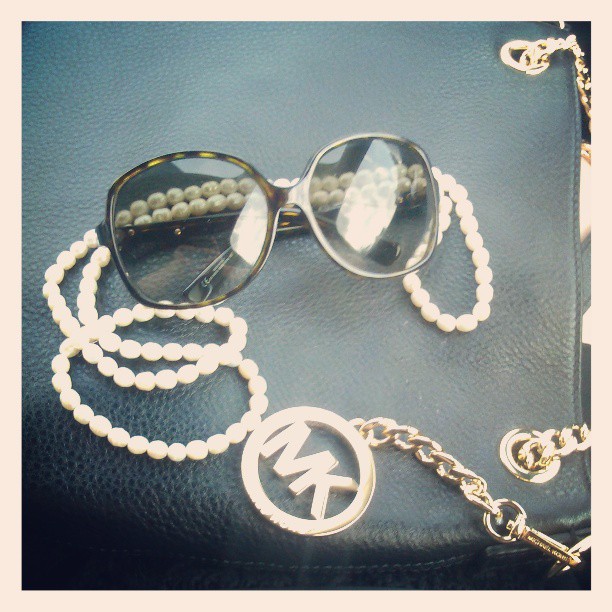 3. Have some go-to accessories.
Don't underestimate the power of a few key accessories. Have a few staples that are always at easy access to pull together any look. A classic bag will elevate even the most basic outfit, a classic necklace will add a little polish to your work dress, and sunglasses are a life saver when you're running from here to there!
What are your tips for making the most out of your beauty routine when you're strapped for time?