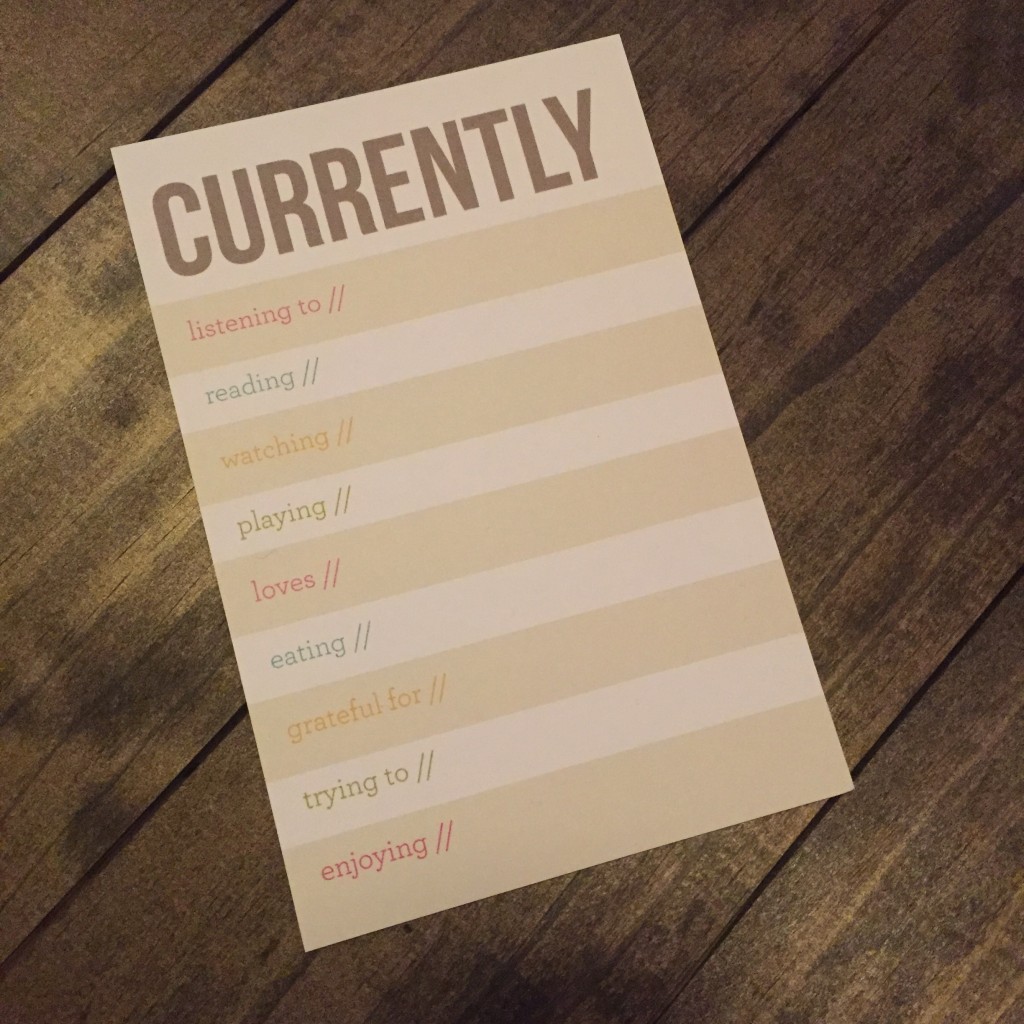 I bought a pack of pocket scrapbooking cards at the craft store recently and mixed in was this card title "Currently" that has blanks for you to fill in about all the different things you are doing right now. I thought that this would make a great monthly series, so here goes for February!

Listening to // Three Doors Down. I was listening to an old playlist and rediscovered how much I really like this band. It's become a staple in my current rotation.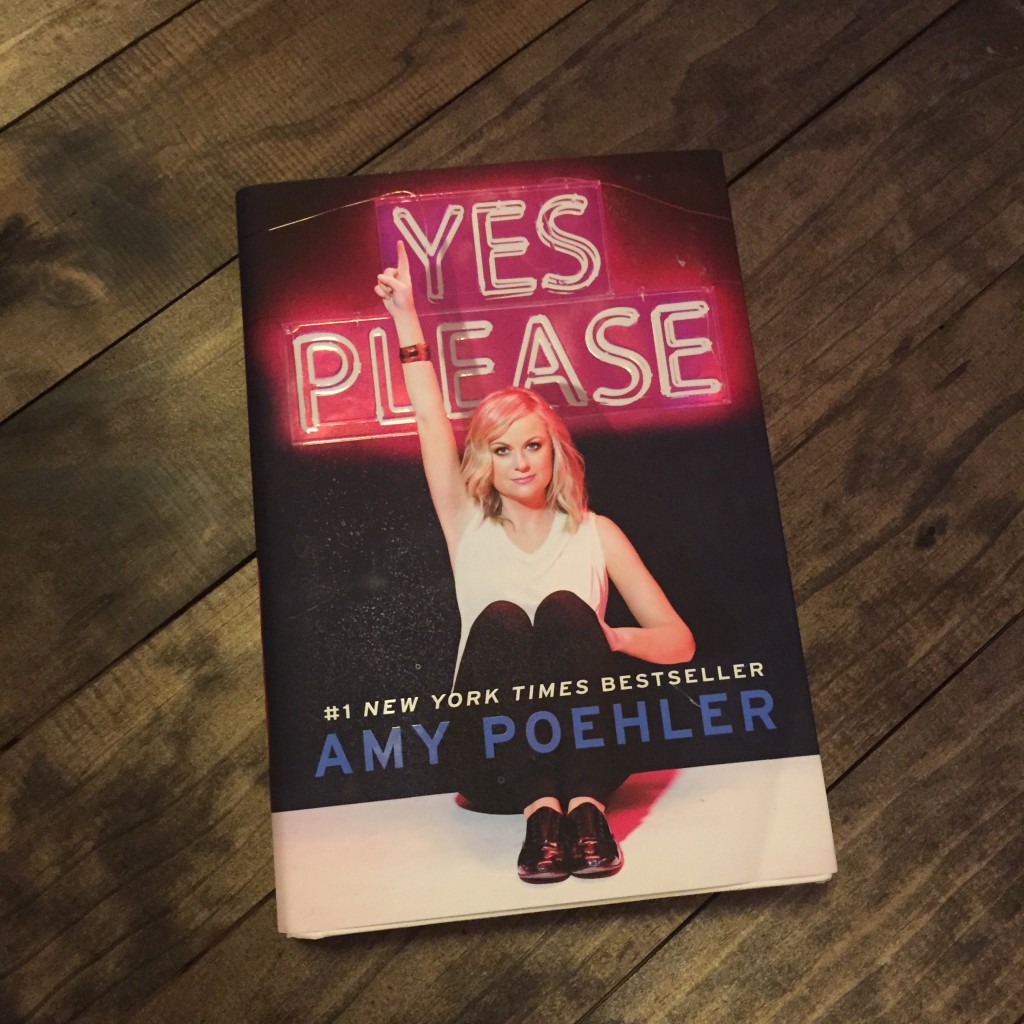 Reading // Yes Please by Amy Poehler. I got this book for my birthday and am about 30 pages in. It's every bit as hilarious as I hoped and I'm thoroughly enjoying it.

Watching // We went to see Jupiter Ascending last week. I liked it, but thought they could've taken the story line just a bit further to give the plot more depth. Not sure I found the ending to be believable, but I definitely enjoyed the movie.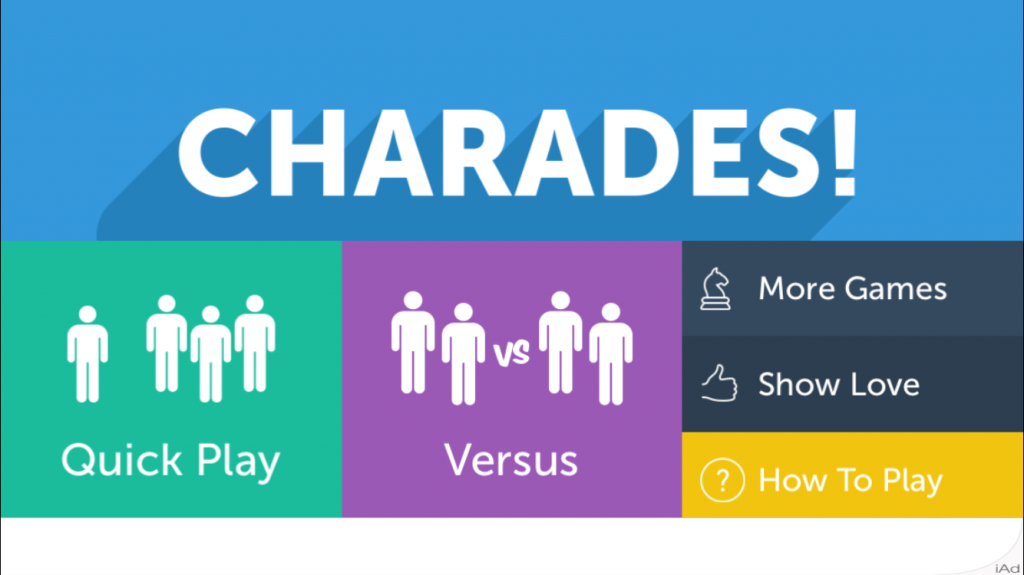 Playing // Charades! app on my iPhone. Today was a snow day/sick day here in our house and my mom is visiting. We spent about two hours this afternoon enjoying laughter medicine and having a blast.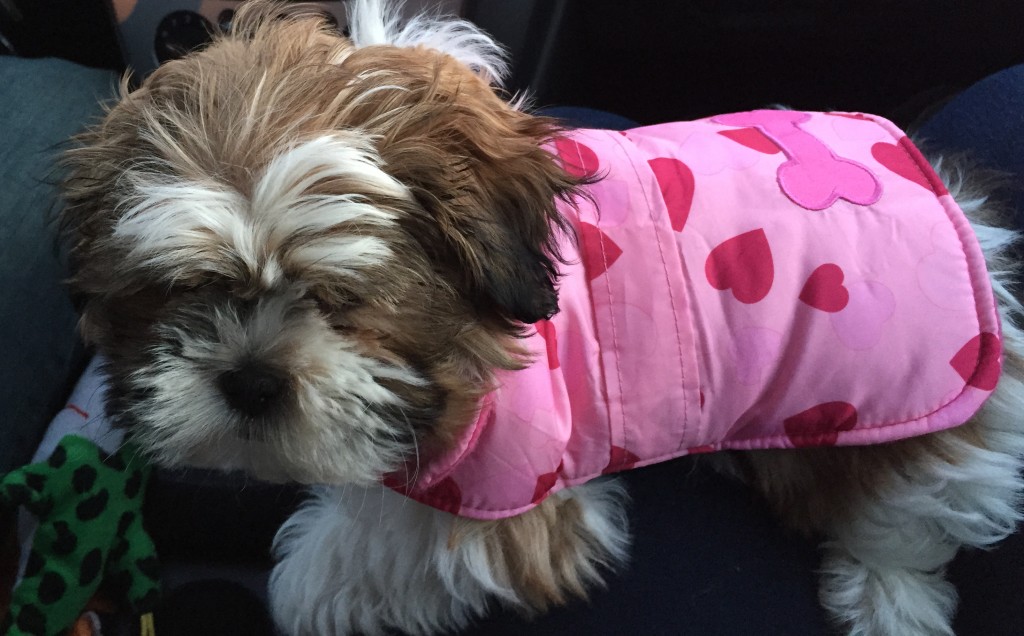 Loves // This past weekend was Valentine's Day, so of course I'm loving my hubby right now! He and I are also both still in love with our new puppy, Bella. She even had a Valentine's Day coat!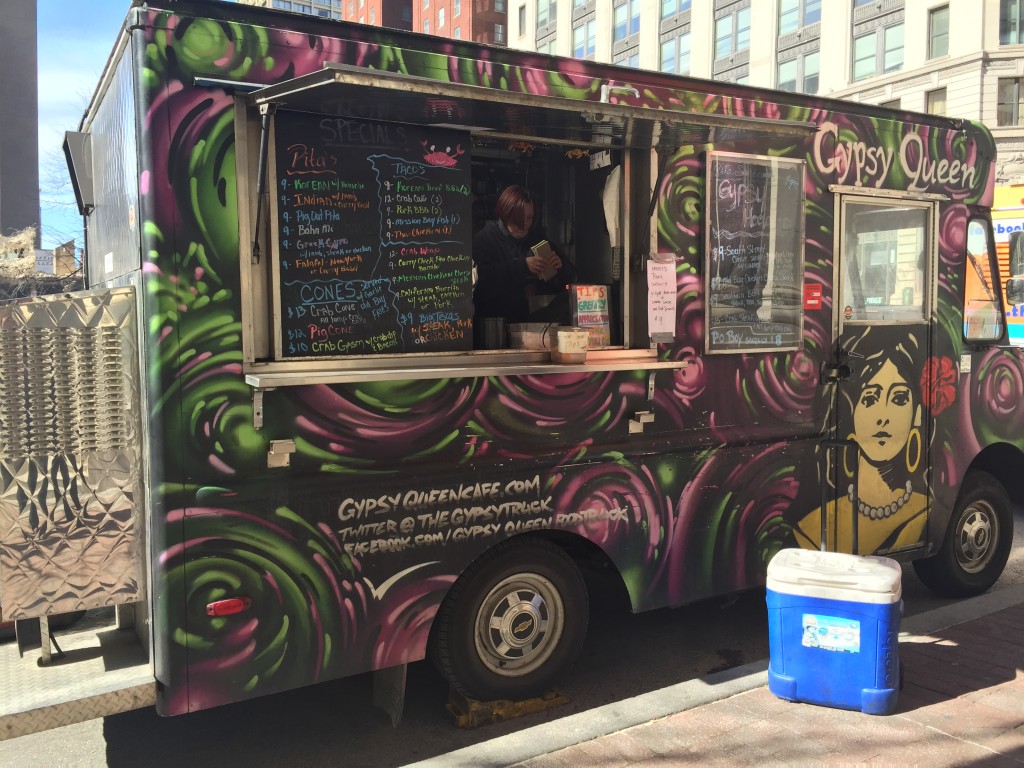 Eating // From food trucks. I've been trying a bunch of different ones near where I work in Baltimore and have had some super tasty items. I'd go into more detail here, but I'm planning a separate post about them/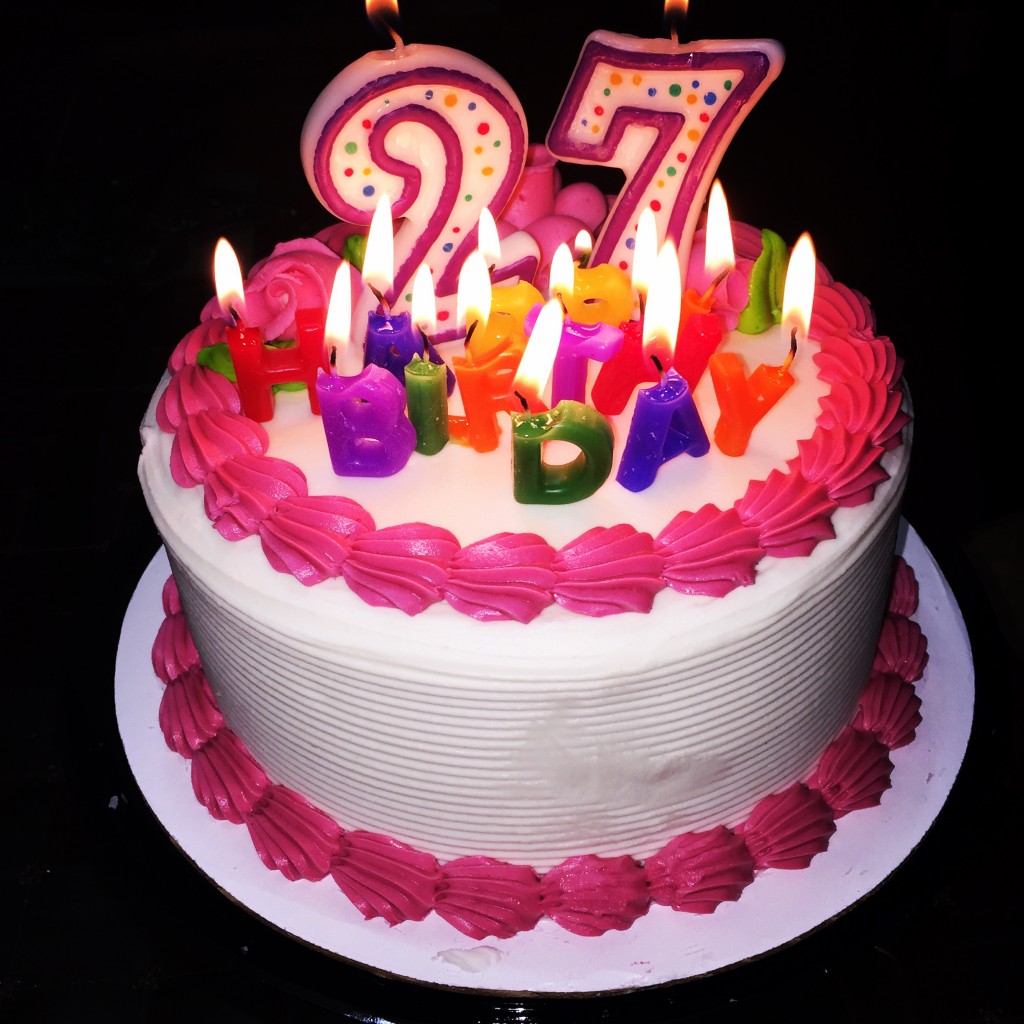 Grateful for // My family and friends who have been checking up on me while I've been super sick. They're the best! They also made me feel pretty darn special for my birthday last week.
Trying to // Get caught up on paperwork and prepare for tax season.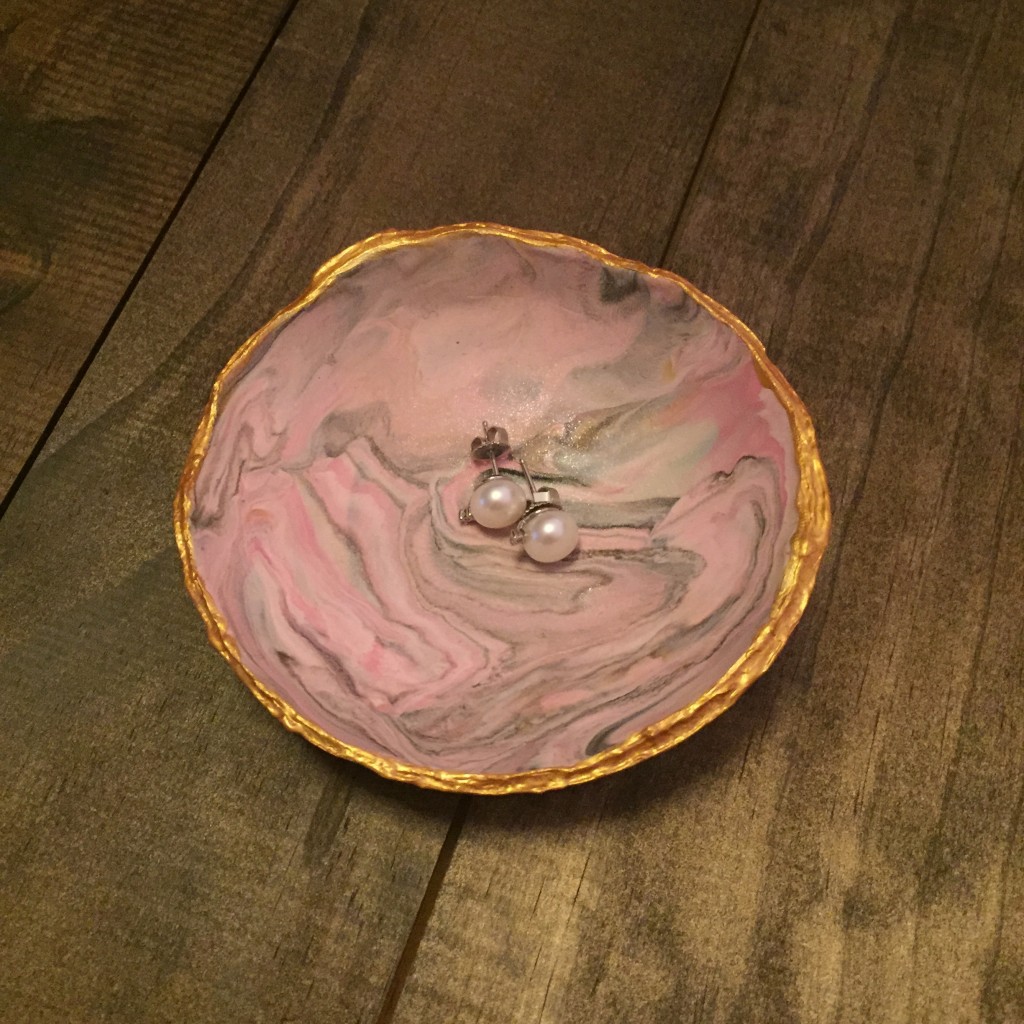 Enjoying // Having some time to craft. Today my mom and I made these marbled clay dishes that I saw the tutorial for here.