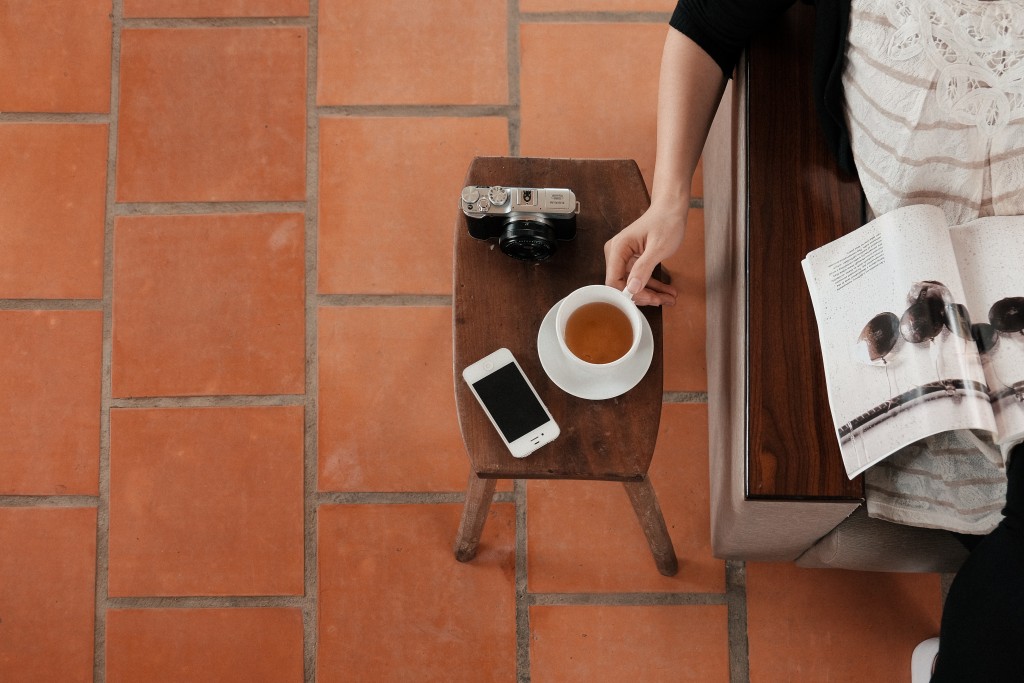 I have been dabbling in the blogging world since around 2010. I started off with a frugal blog while we were trying to save up for our first house and over time realized it was a lifestyle and fashion blog that felt like the best fit for sharing online. I've gone through waves of being incredibly dedicated to blogging and letting it fall by the wayside, but even when I wasn't blogging I was always thinking about blogging. New post ideas. Web design. Photography inspiration. Color schemes. It got to the point where I spent more time planning out what I wanted to do with my blog than actually blogging. This is the rut I've gotten stuck in and I'm calling it preparation paralysis.
When I realized what was going on, this reminded me something I studied back in college—analysis paralysis. This is basically when you get so caught up in analyzing your options that you don't actually pick one. I was sort of doing the same thing here, except that instead of analyzing things, I was planning. and planning. and planning. I have lists upon lists of blog post topics and binders filled with DIY inspiration. The problem has always been shifting from planning mode to execution mode.
I would convince myself that I was executing though. I'd pat myself on the back for getting up three posts in the same week. But, honestly, that wasn't what I envisioned this blog to be—a place that posted content every now and then. I wanted, and still want, this to be a go-to place for ideas and inspiration. So that's where I'm at. I am working to overcome my preparation paralysis and actually put all of these ideas in motion. Up until this point, I didn't fully realize what I wanted from this blog, but now I have a clear picture of what I want this space to be and a plan for moving forward.
So let's celebrate! This is the official new birthday of Dana Renee Style. I say this because my blog didn't really exist as I wanted it to until now. I'm thinking of everything up to this point as practice and preparation to introduce you to an improved reader experience. This is a conscious shift to move from years of preparation to actual execution.
Along with this new beginning to the blog, you'll be seeing some changes over the next few weeks, including:
A small tweak to the name
Some new contributors
Monthly giveaways
Monthly printables
New products added to the Dana Renee Style shop
New post series
More social media activity
If you've been here since the beginning, thank you so much for sticking with me along the way. If you're new here, a big, warm welcome, you couldn't have picked a better time to join me on this adventure.
If you have ideas, questions, or would like to be a guest poster at some point please drop me a line at dana@danareneestyle.com.
Photo Credit: Curious Bino via Unsplash