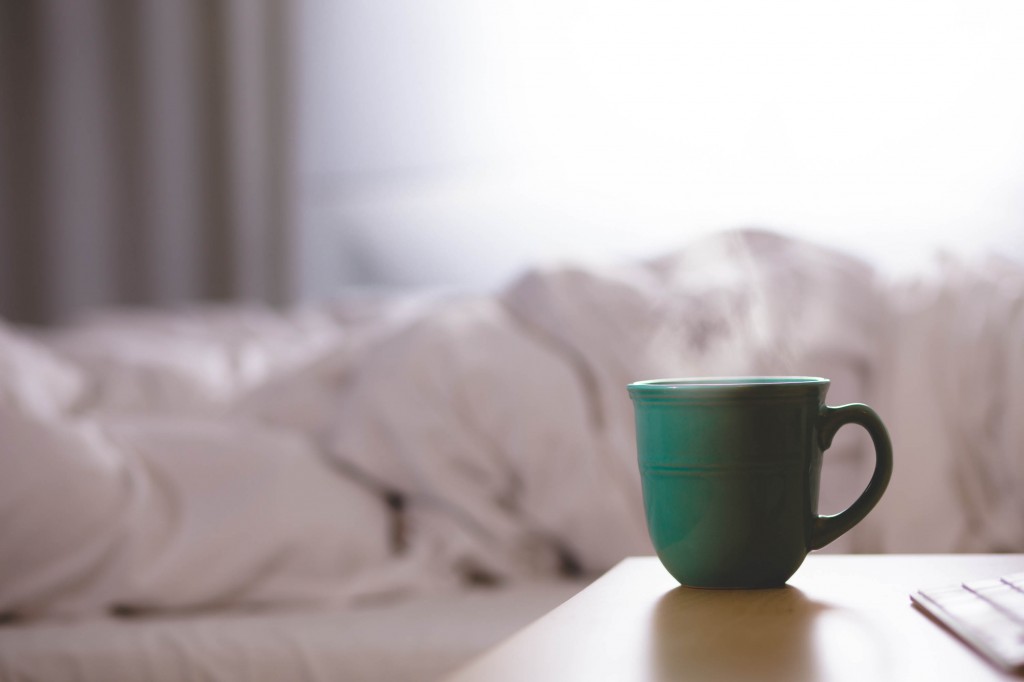 I know it's basically been crickets here the past few weeks and I'm sorry for going MIA without a little bit of warning. It wasn't an intentional break, but sometimes you just have to roll with what life gives you. The last few weeks have been full of highs and lows. The latter I'm not going to go into because I try to keep things positive on here, but for a while our emotions and energy were running on empty so if you want to send some prayers and good vibes our way, it would be greatly appreciated.
As for the good, things all sort of came together out of nowhere. If you've been reading for a while, you know that I've been working on my Master's degree. This past weekend I finished up all my coursework and I'll graduate with the LL.M. next week. This is a huge relief to be done with school again for the time being (there's a small chance I'll go back to finish the three classes I need for a separate certificate, but I can't think about that just yet!).
I also finally decided to make the shift with my job. I had promised myself that I would only stay where I was until I finished my program. One day, after unexpectedly getting out of work early, I channeled my motivation to switch things up and by the next week I had lined up a handful of interviews. My mom says that youjust have to keep putting what you want out there and opportunities will come. After suiting up and suffering through pantyhose in 85 degree weather, I ended up taking an associate position a local firm. Today was my first day and it's pretty exciting. I can already see the potential and I'm very happy with my choice! While I'm glad they did, I had no idea things would come together this fast.
I also got to spend mother's day with my mom yesterday. She came down on Saturday since I finished my final early. She went with me to pick up my new Canon 70D (a new job/graduation gift) and holy smokes am I in love!! We also hit up the flea market Sunday morning where I hit the craft supply jackpot from a vendor that was selling what appeared to be the closeout aisle from Michael's for 5 for a $1. It took so much self-control to only hand over $9. I wanted to buy it all!
So here's to a happy Monday and a start to a good week! I'll be back to your regularly scheduled blog programming (whatever that means for this space). Stay tuned for some more fun announcements and a pretty sweet giveaway prizethat I've been holding onto for a few months!
Photo Credit: David Mao via Unsplash