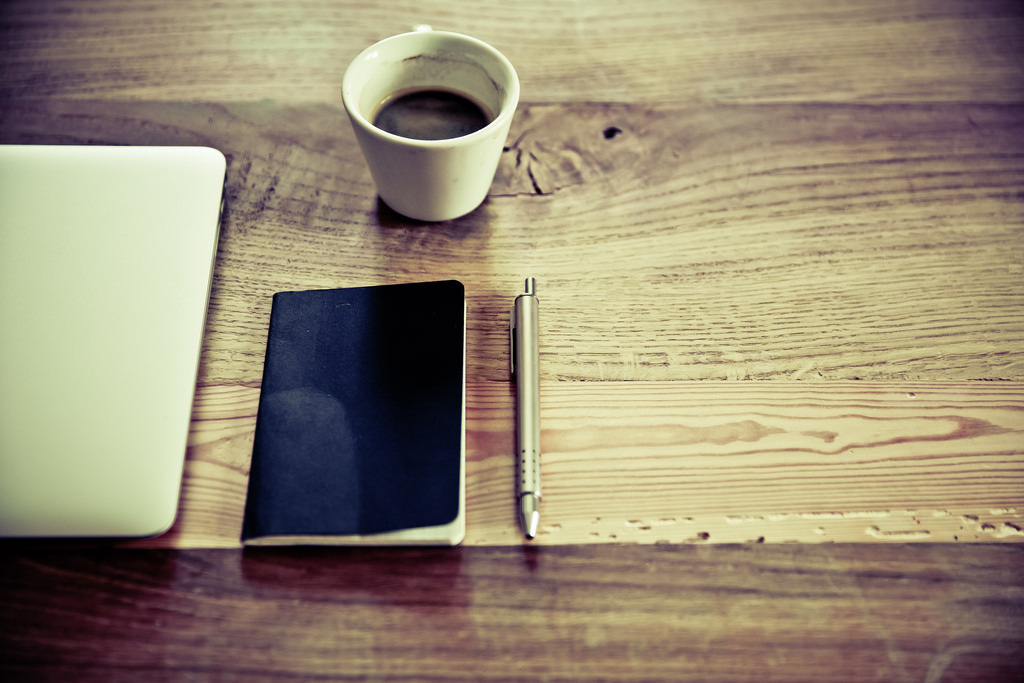 If you're anything like me, you wear a lot of different hats. For me, it's lawyer, editor, student, blogger, wife, patient….the list goes on. Once in a blue moon the tasks associated with these hats all fall neatly into place and everything gets done…but that's not usually the case. More often I am scrambling to cross things off my to do list before bed before so I can attempt to get a respectable night's sleep before I repeat the pattern the next day. I am constantly wishing there were more hours in the day and what I realize now, after ages of beating myself up over it, is that sometimes you just can't do it all…and that's ok. So here are some tips for making the most out of your time when you just can't possibly get everything done:
1. Prioritize
This is pretty straightforward, but also absolutely essential. Make a list of everything you need to get done. Writing it down will help alleviate the "I need to remember I have to do that" moments. Then rewrite the list starting with the things that are the highest priority (like bill due dates and deadlines) and work your way down to those that can wait (returning a social call or cleaning out the fridge).
2. Set Reasonable Expectations
When planning your day, set reasonable expectations for what you can get done and set aside enough time to do each task. If you only allot yourself 15 minutes to return those library books when it really takes a half an hour, you're already risking that some other things might not get done, and that equals stress. My rule of them is to budget about 1.5 times how long I think a task will take. This builds in time to listen to hold music or to just catch my breath between errands.
3. Stay Organized
I'm not talking about full-on reorganizing your office, more like planning your day out in advance and keeping any important papers you'll need on hand in a folder. You'll be amazed at how much time you'll save when you're not frantically trying to find the prescription slip from the doctor's office or the invoice that has your account number on it.
4. Don't Multitask
I know this sounds counter-intuitive, but a lot of times multitasking actually makes things take longer to complete. If you focus all of your attention on one task at a time, you'll be able to cross things off your list quickly, instead of trying to go back and forth between different items on your list. Note: this does not apply to returning emails while listening to hold music…hold music is awful.
5. Know What Can Wait
Sometimes the unexpected throws you for a loop and even though you have the best of intentions, you have to put off something even though you hate to do it. That was sort of what happened on the blog the last few weeks. I was suddenly working 80 hour weeks and attending to some personal matters, leaving little time to hop on here and share some of the many ideas I have planned. Not that I ever want to neglect my online space, but sometimes you have to know when to put some projects on hold while you take care of the big ones.
So when you're feeling overwhelmed, take a deep breath and try some of these tips. I'd love to hear from you about how you handle a never-ending to do list?
Photo Credit: Markus Spiske / http://www.temporausch.com